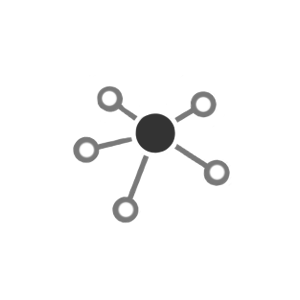 CTT is a leading ICT products distributor, offering a wide range of internationally recognized ICT brands in Myanmar. We have a very strong reseller network in Myanmar.

Beyond 30 years of experience, providing optimal ICT solutions to end users by working together with our business partners.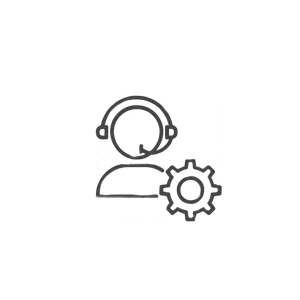 Our engineers are fully committed to helping you receive the utmost service as efficiently as possible.
Explore our activities
Previous Events
Explore our expert
Our Target Business Segment